Handcrafted Cupcakes
rich in tradition, sweet in presentation
At Frosted Cupcakery,
It's all about the cupcakes.
We bake and prepare our cupcakes everyday, throughout the day, using the highest quality ingredients and spreading our rich buttercream and cream cheese frosting by hand. We don't take shortcuts. We want you to enjoy our cupcakes as if they were homemade, but without all the work.
A cupcake is a single serving, so you can treat yourself or buy a dozen to take home. For a special treat, show us your driver's license on your birthday and get a cupcake for free!
Monthly Mini Social.
1-4pm in Long Beach & Huntington Beach, Sunday, December 1st!
Come get a FREE mini of our Flavor of the Month, the first of every month! Available until we run out.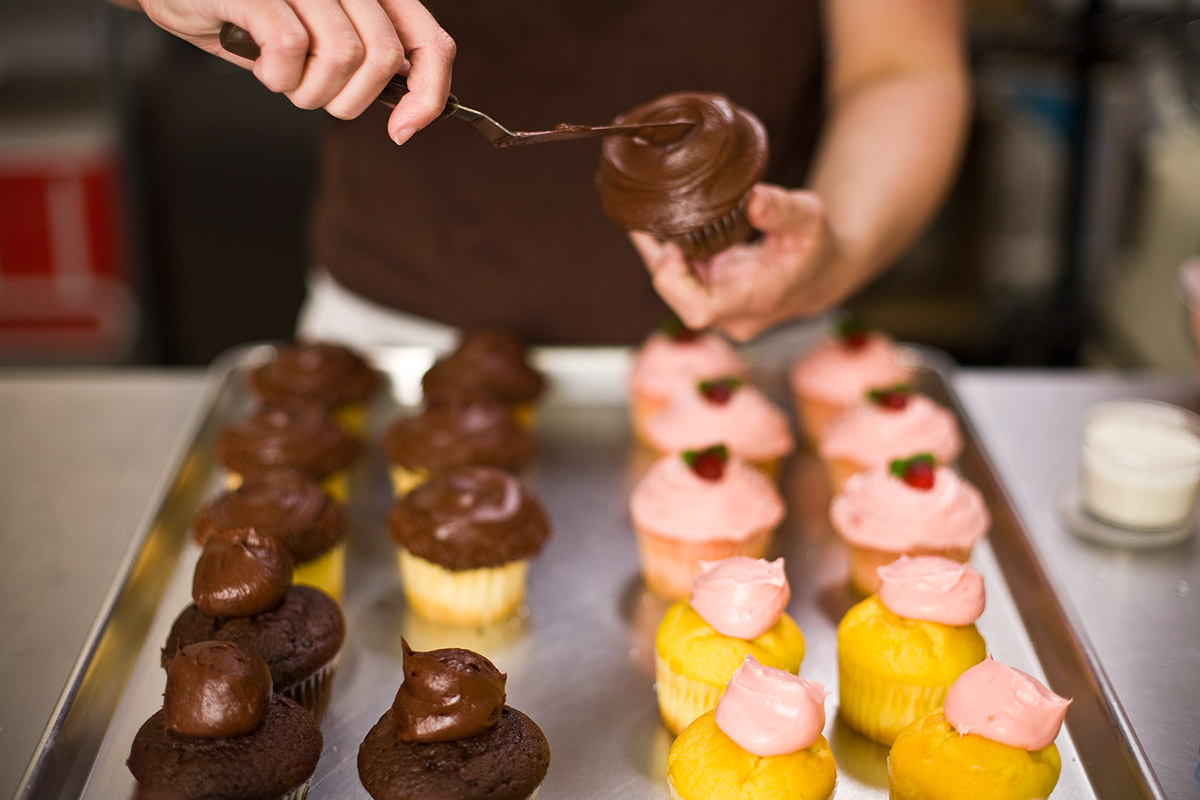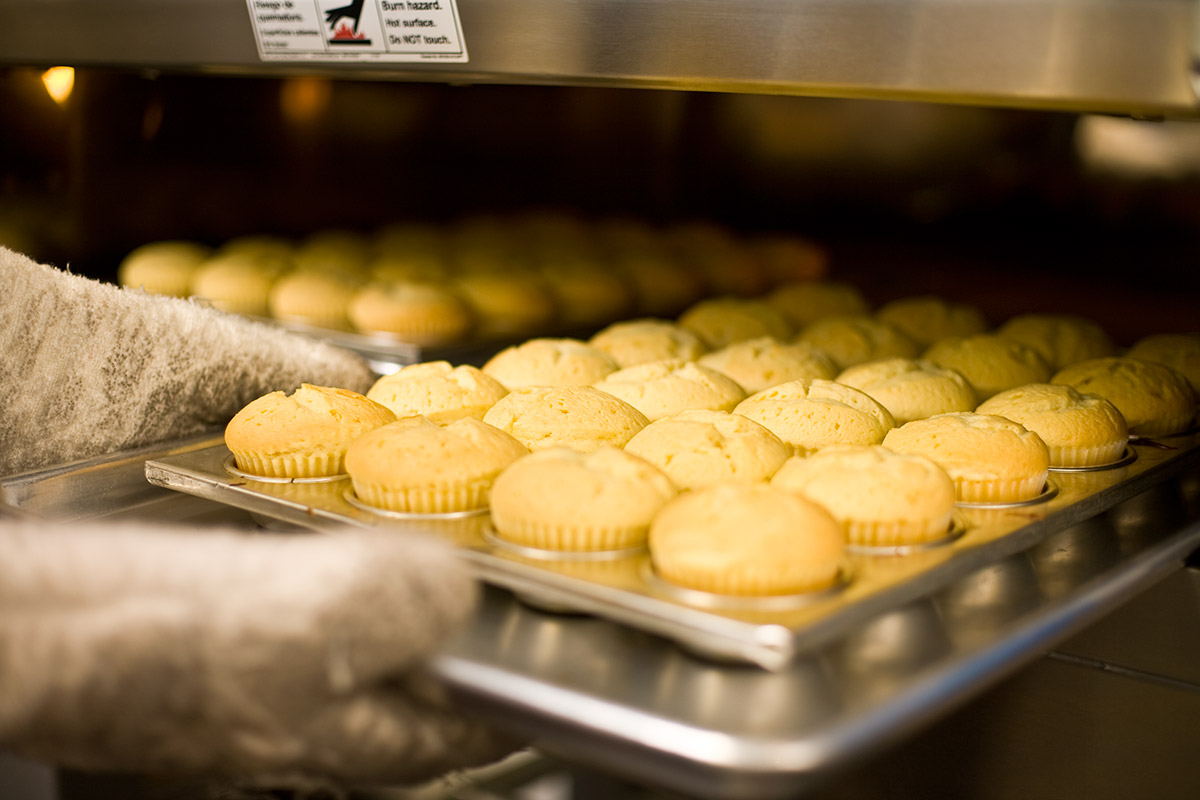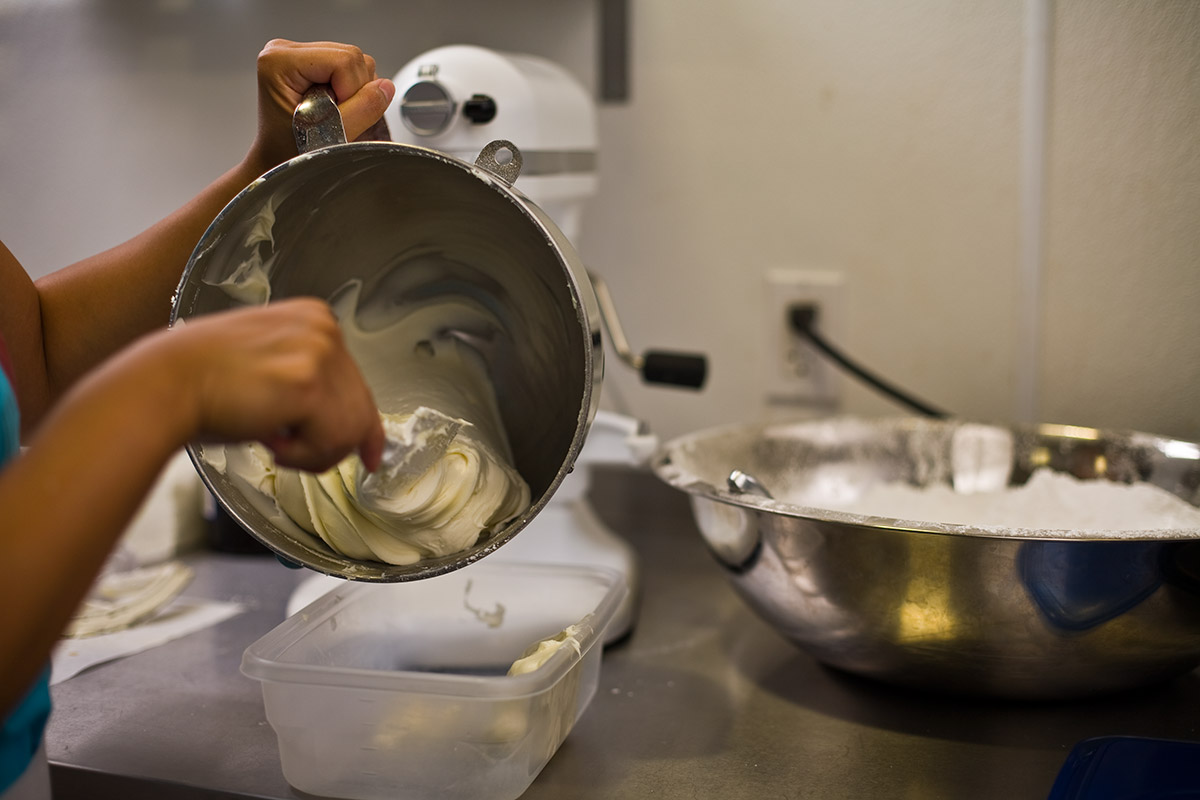 Contact Us
Have a question about cupcakes? You came to the right place.